Categories
Contact us
Email: sales@mcoplus213.com
Skype: marsmacro
MSN: marsmacro@hotmail.com
Phone:86 755 89325423
Fax: 86 755 89325423
Cell: 86 13612930381
Add: 1105 Building A ,NO.339 Bulong Road, Bantian, Shenzhen, China
Products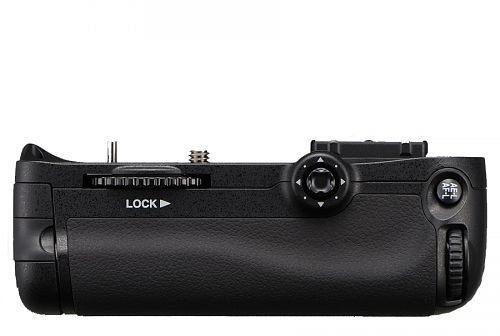 ---
Product Feature

The MP-BGD7000 is a Multi-Power Battery Pack for the D7000.
It is equipped with a shutter-release button, AE/AF lock button, multi-selector, and main- and sub-command dials for improved operation when taking photographs with the camera vertically oriented.
It can be powered either by six AA batteries (Alkaline or Ni-MH or Lithium), or EN-EL15 rechargeable Li-ion batteries.
To use the MP-BGD7000 with AA batteries, use the MS-D14 AA Battery Holder.
When using EN-EL15 batteries to power the MP-BGD7000, use the MS-D14EN Battery Holder.